A collaboration between
Juliana Pedemonte
(illustrator) and
Ale Paul
(type designer) for
Sudtipos
as part of the first project at the foundry between illustration and type design to create a collection of colorfonts.
Ponche is a fun, warm, upbeat color font that will make your personal or commercial project pop with its unique graphic look. Recommended for any work that requires eye-catching effect such as social media posts, website headers and ads, posters, products and stationary designs.You can expand it to pick your own colors and it comes with alternate characters to improve your experience. 
Ponche comes in a file with a pre-defined color palette . You can always change the colors converting the text to outlines.
The package contains a normal OTF font in Black and White and a colorfont in SVG-TTF format. To be able to use the color file you need to have installed Adobe Photoshop CC2017, Adobe Illustrator CC2018 or QuarkXPress 2018. Not all the browsers support color fonts so please be sure to use them as graphics.
The font is available at
www.sudtipos.com
and included in the package are both B&W and color files.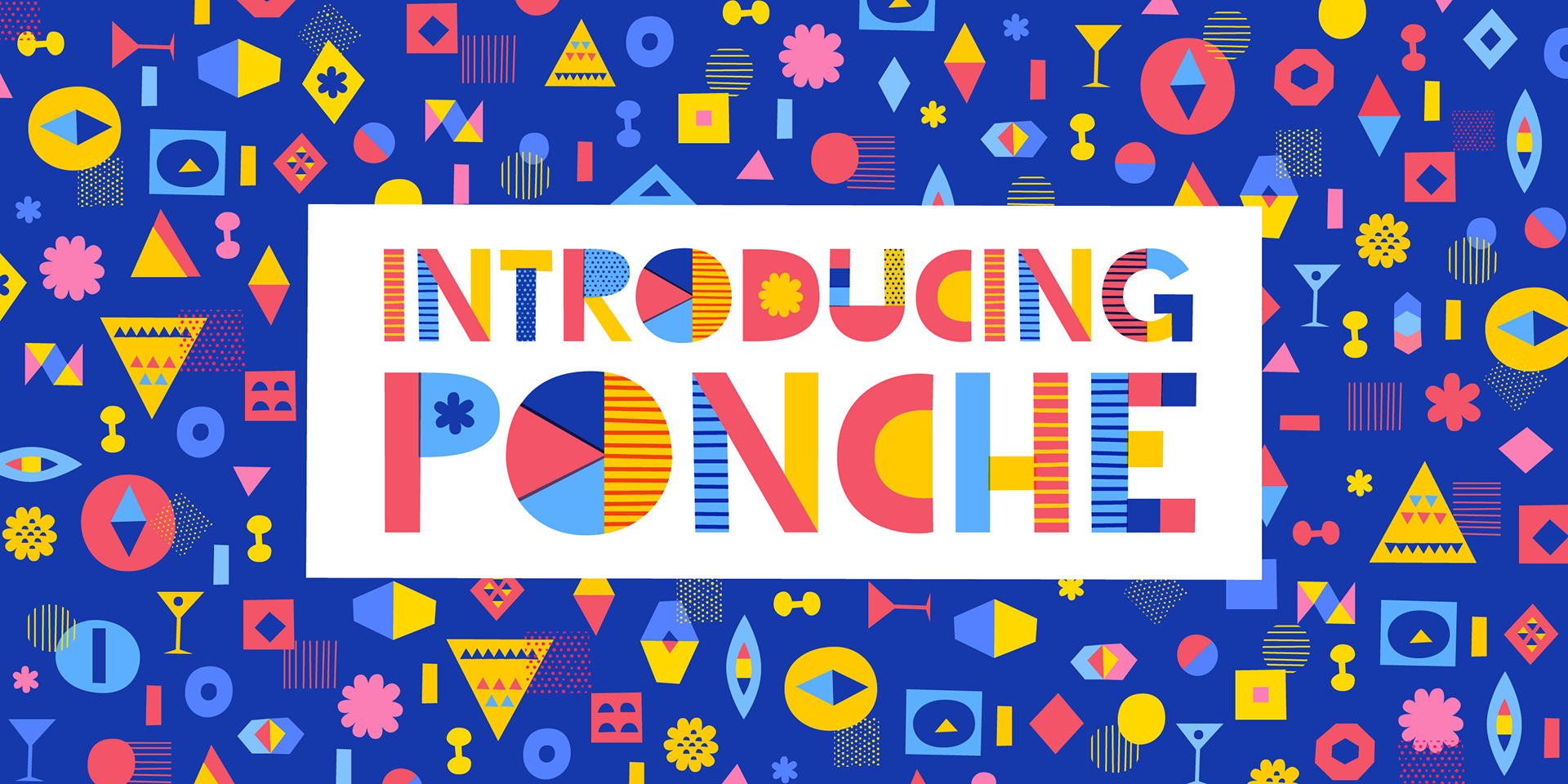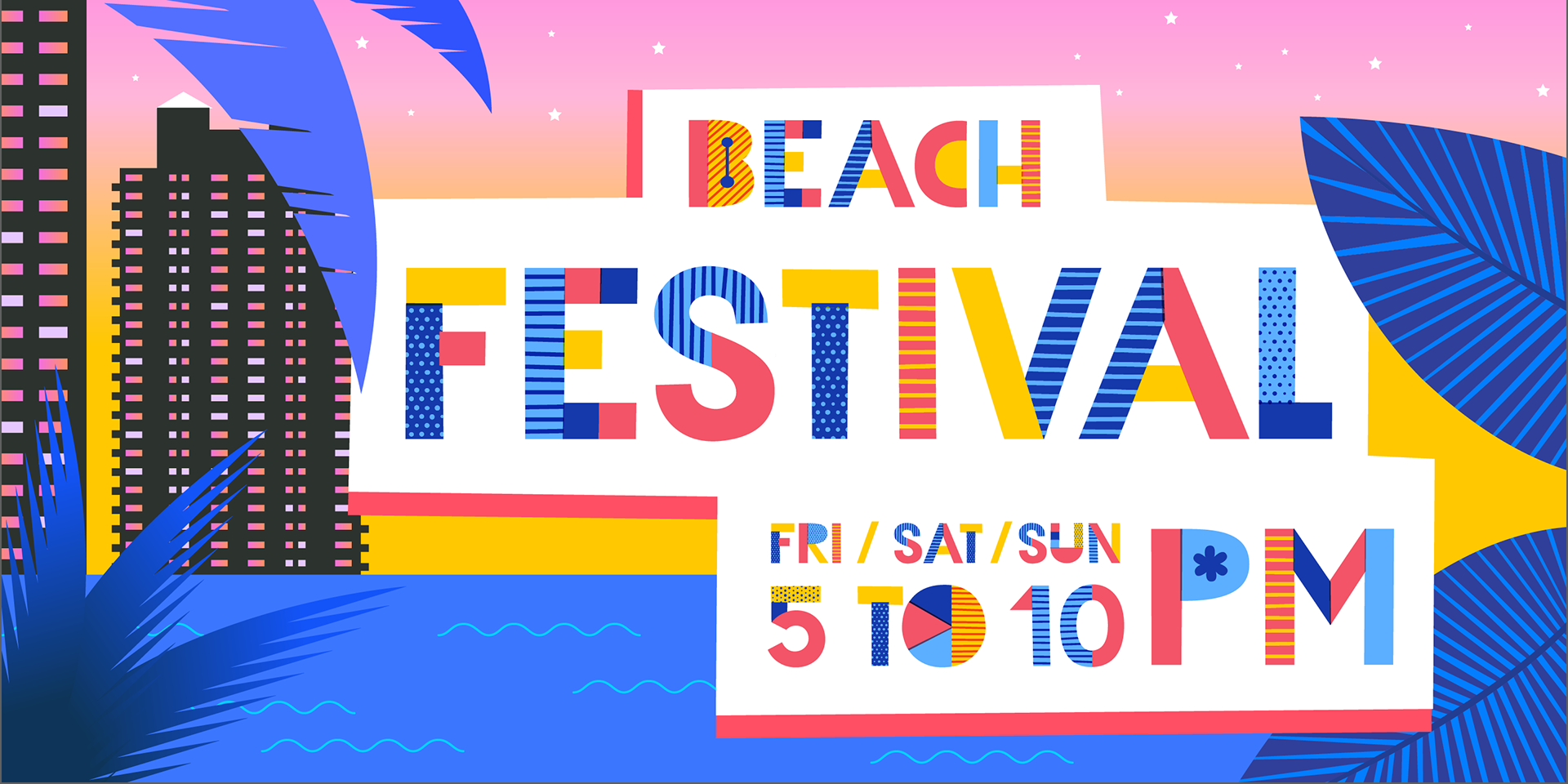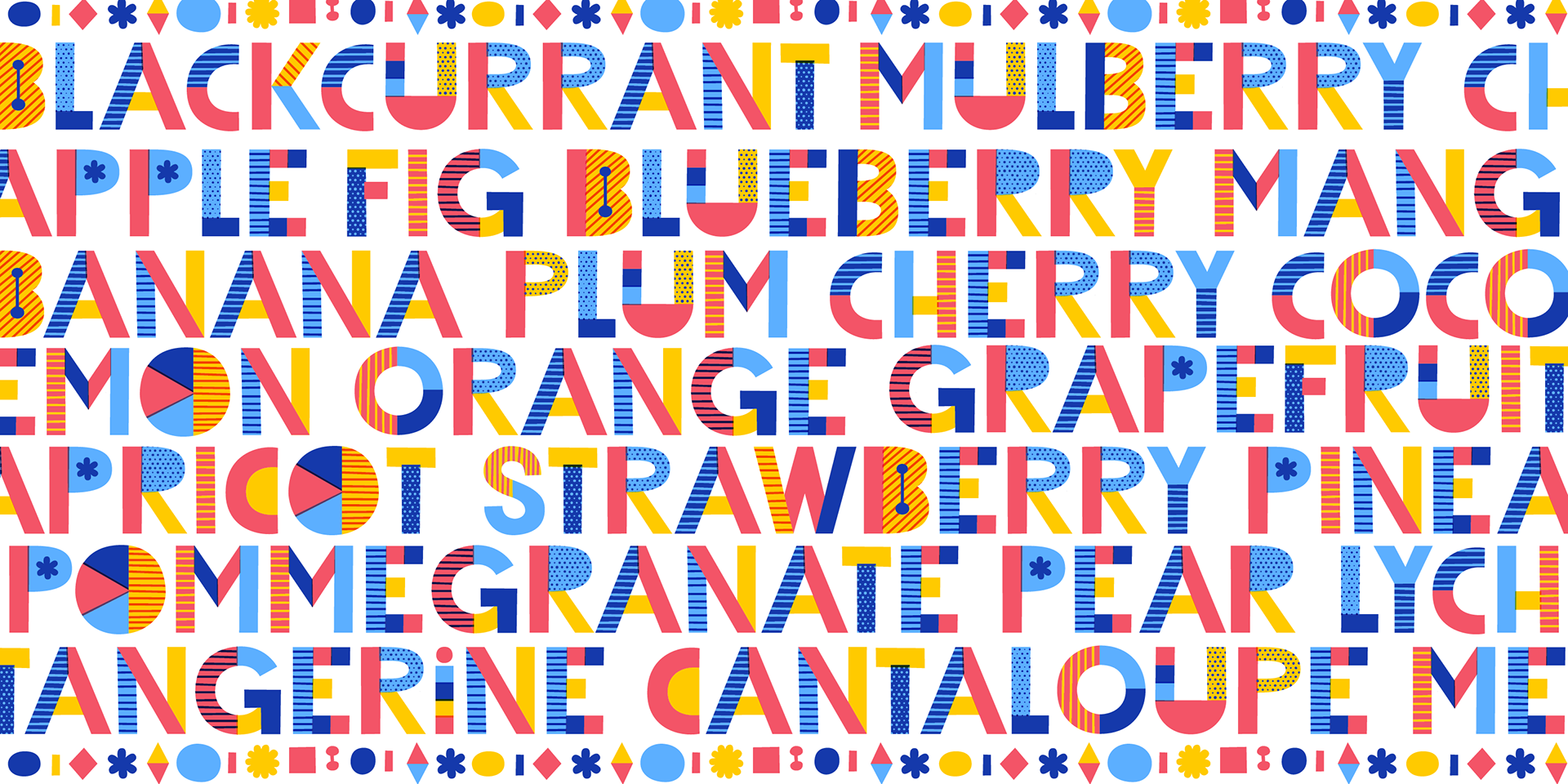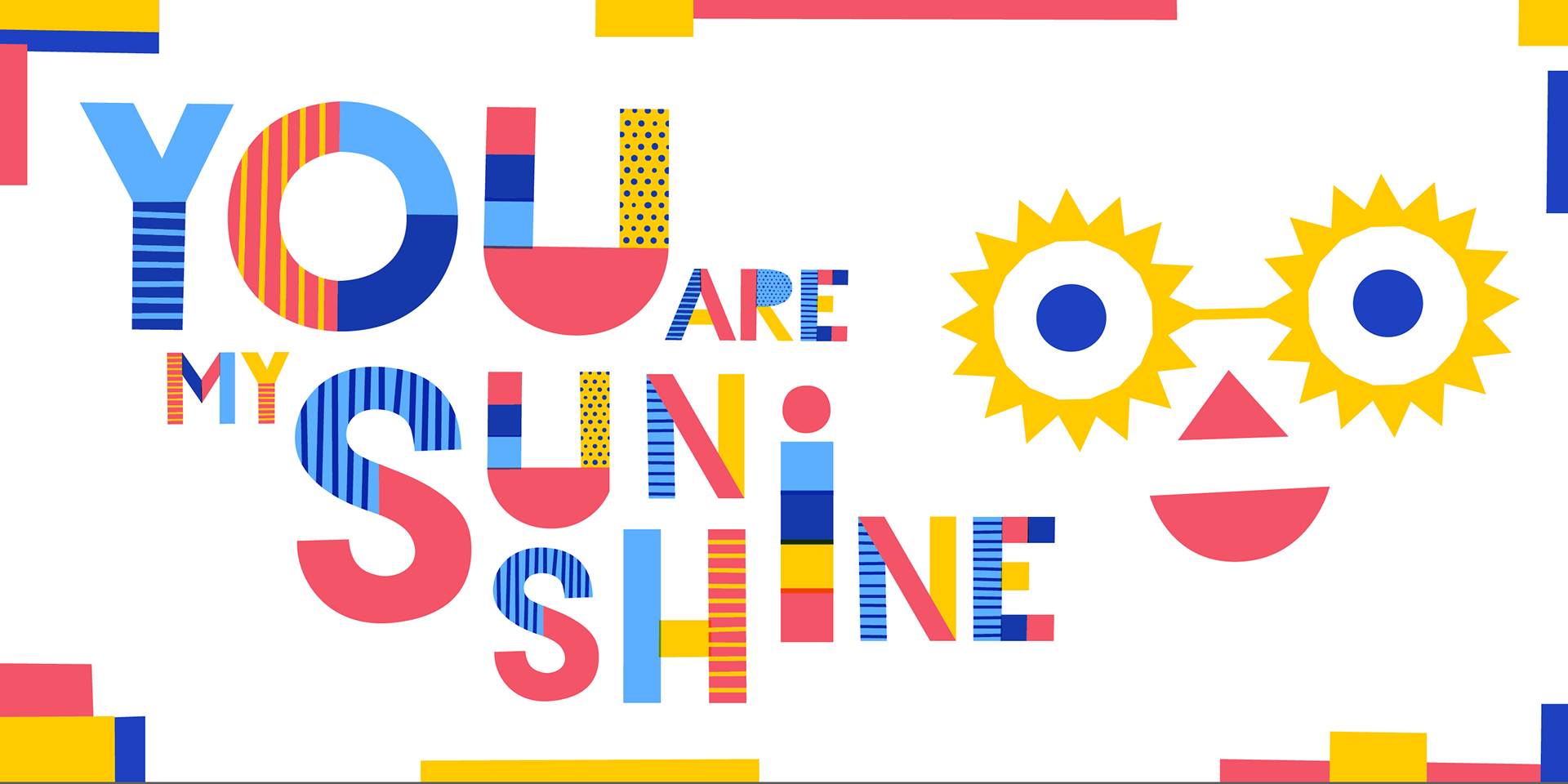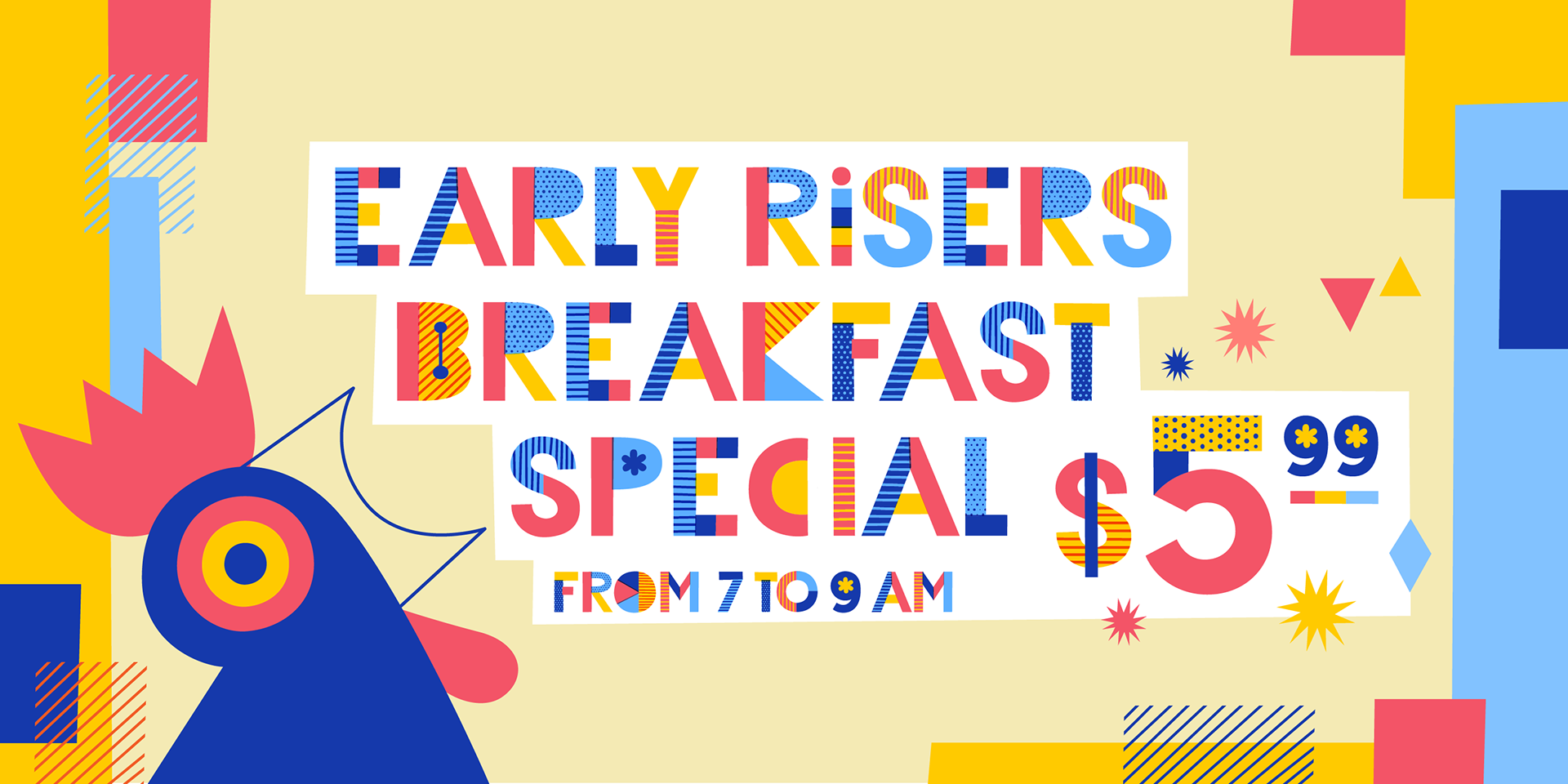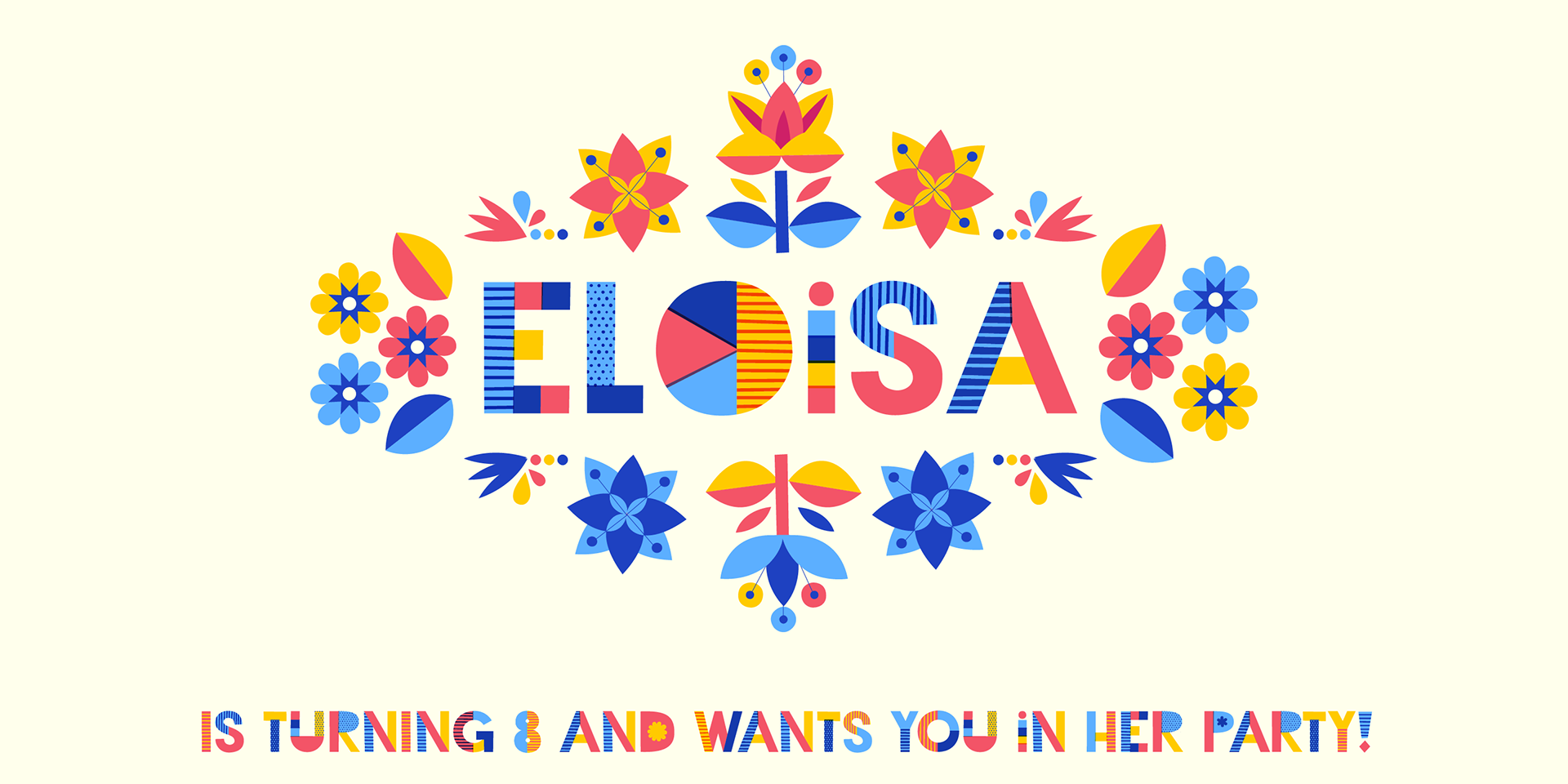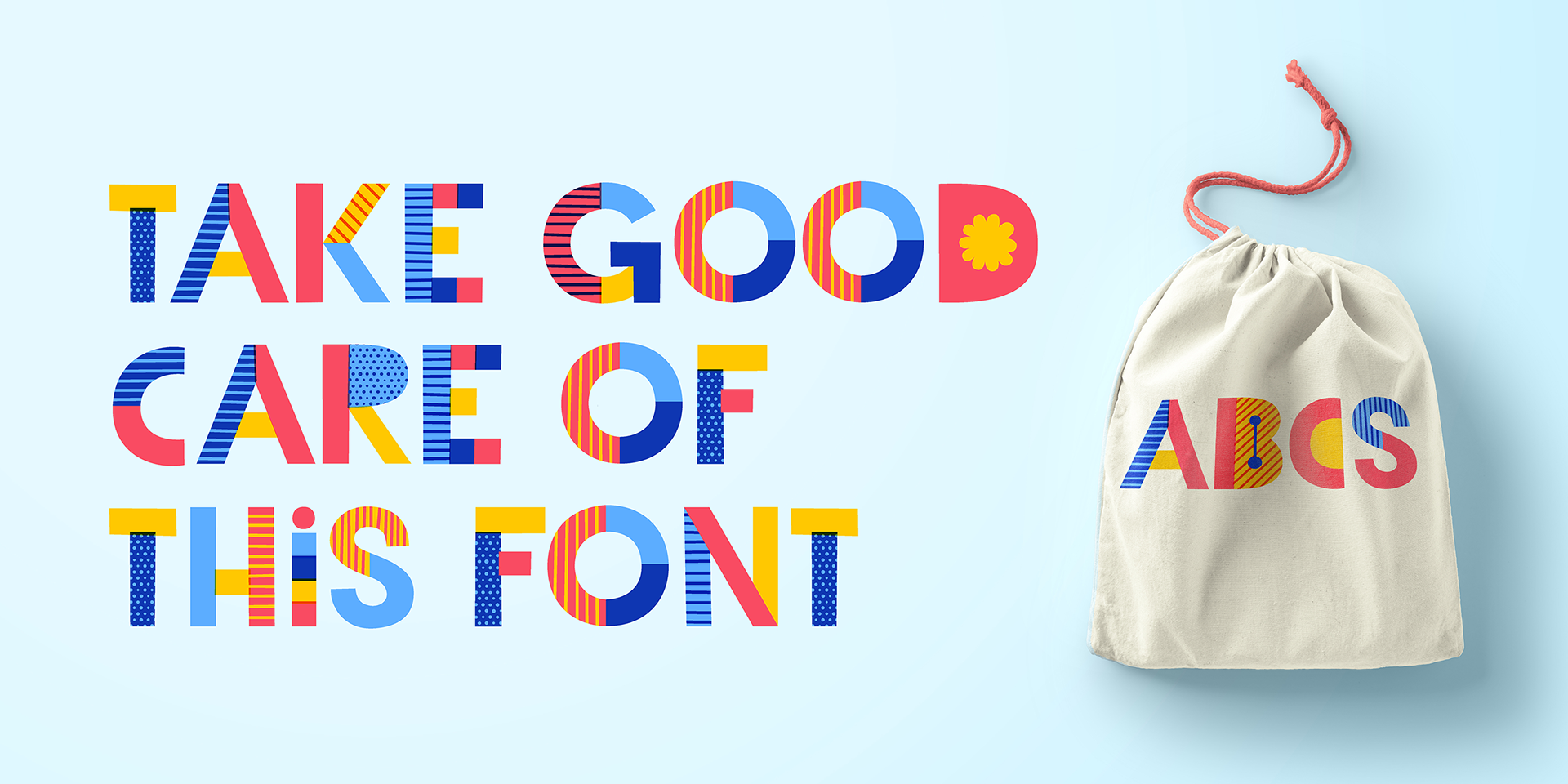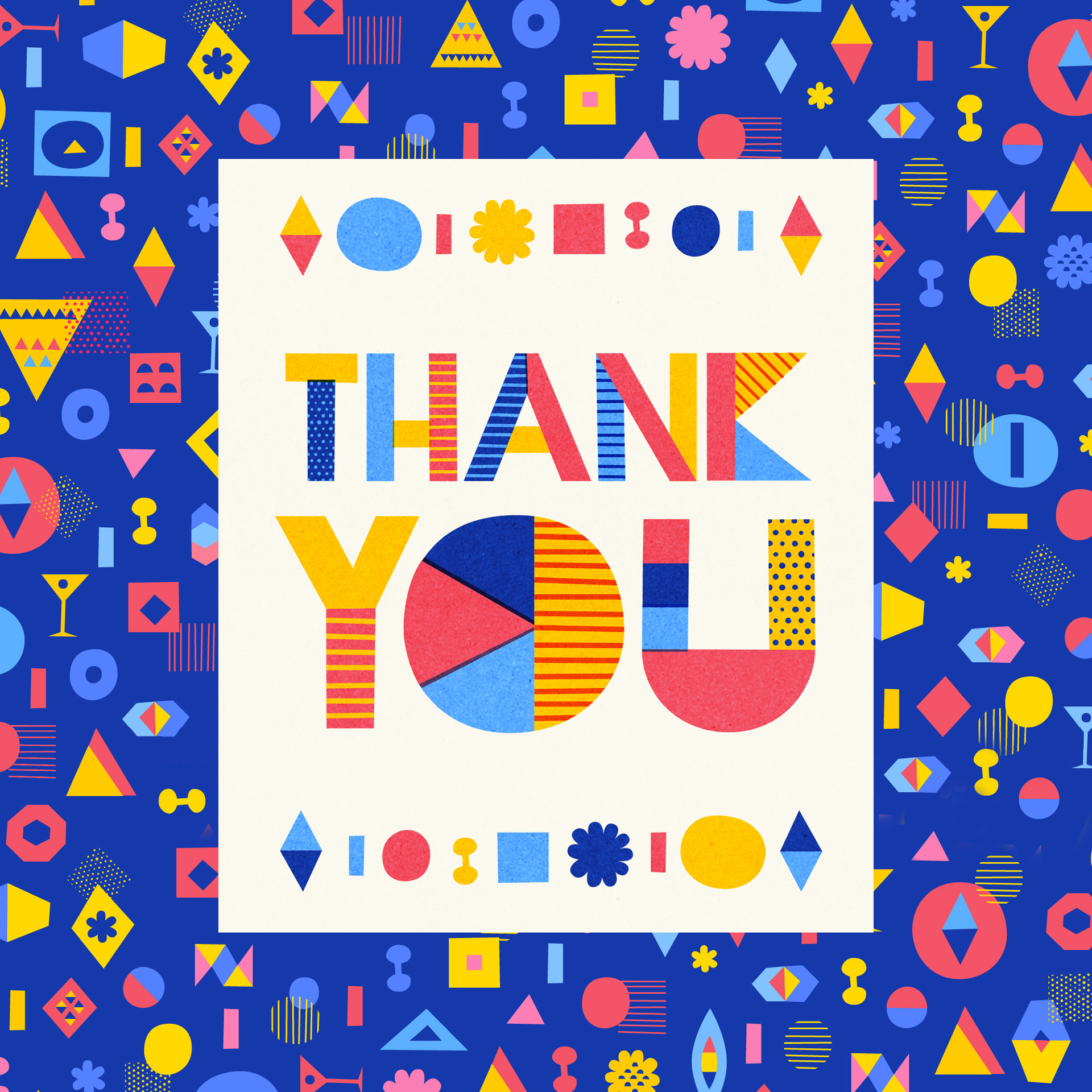 The font files are vectors, if you convert them to outlines in Adobe Illustrator then you can play with any color combination you can imagine.