by Angel Koziupa & Ale Paul 
for Sudtipos.
We are proud to announce the release of our typeface 
Festival Script
. We teamed up with the talented creative team at Dissolve, who built this beautiful showreel using their footage to help promote the font.
The warnings, the cautions, the ugly truths. The stuff your clients usually want you to bury in tiny type or high-speed voiceover. We turned the concept upside-down. Proof that pretty clips from Dissolve and pretty typefaces from Sudtipos can help you spin almost anything.
Dissolve provides high-quality, royalty-free stock footage on a wide variety of topics for use in professional television and web-based advertising work, corporate promotions and training videos, editorial and documentary settings, interactive web sites, video games and mobile applications.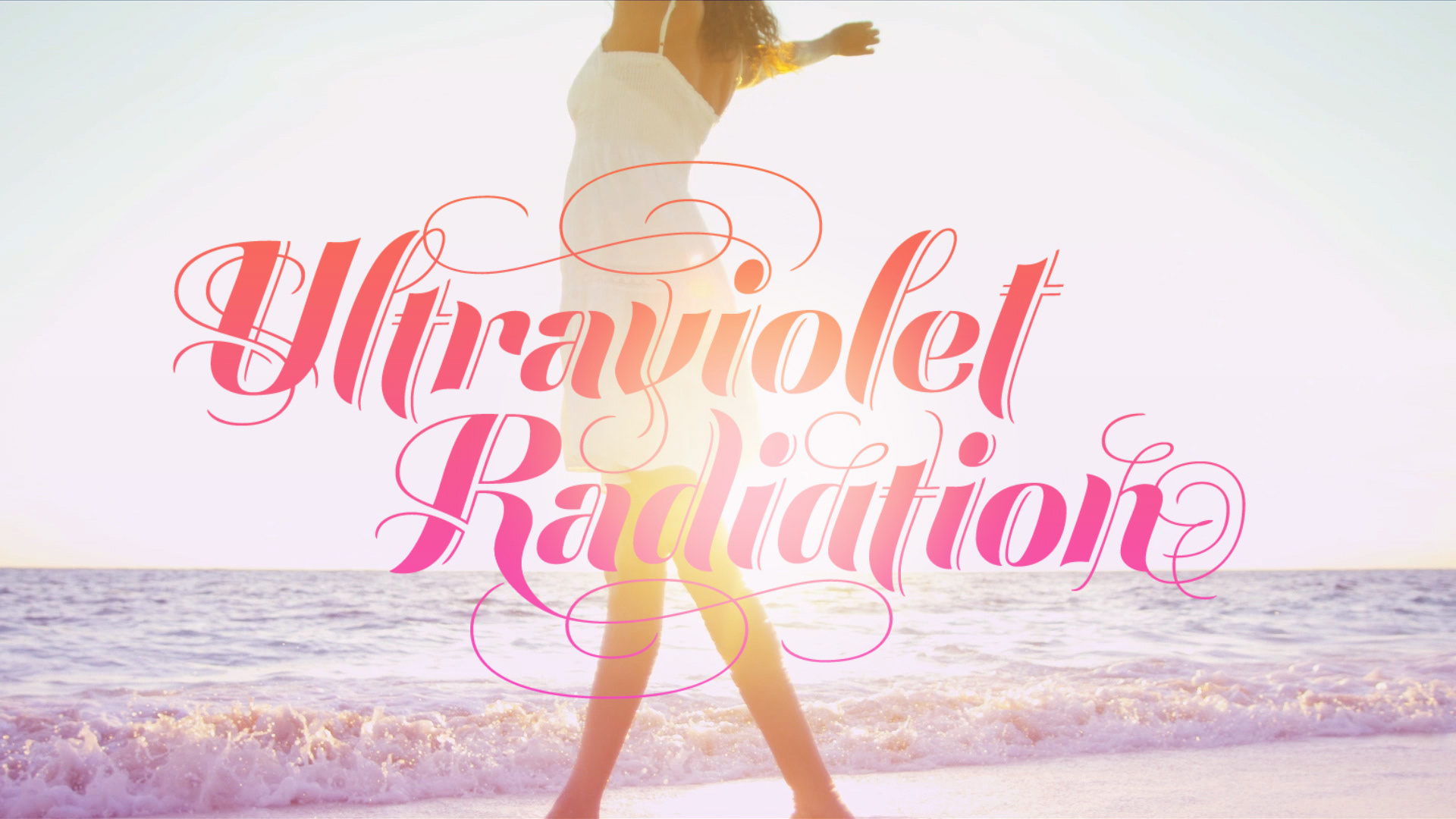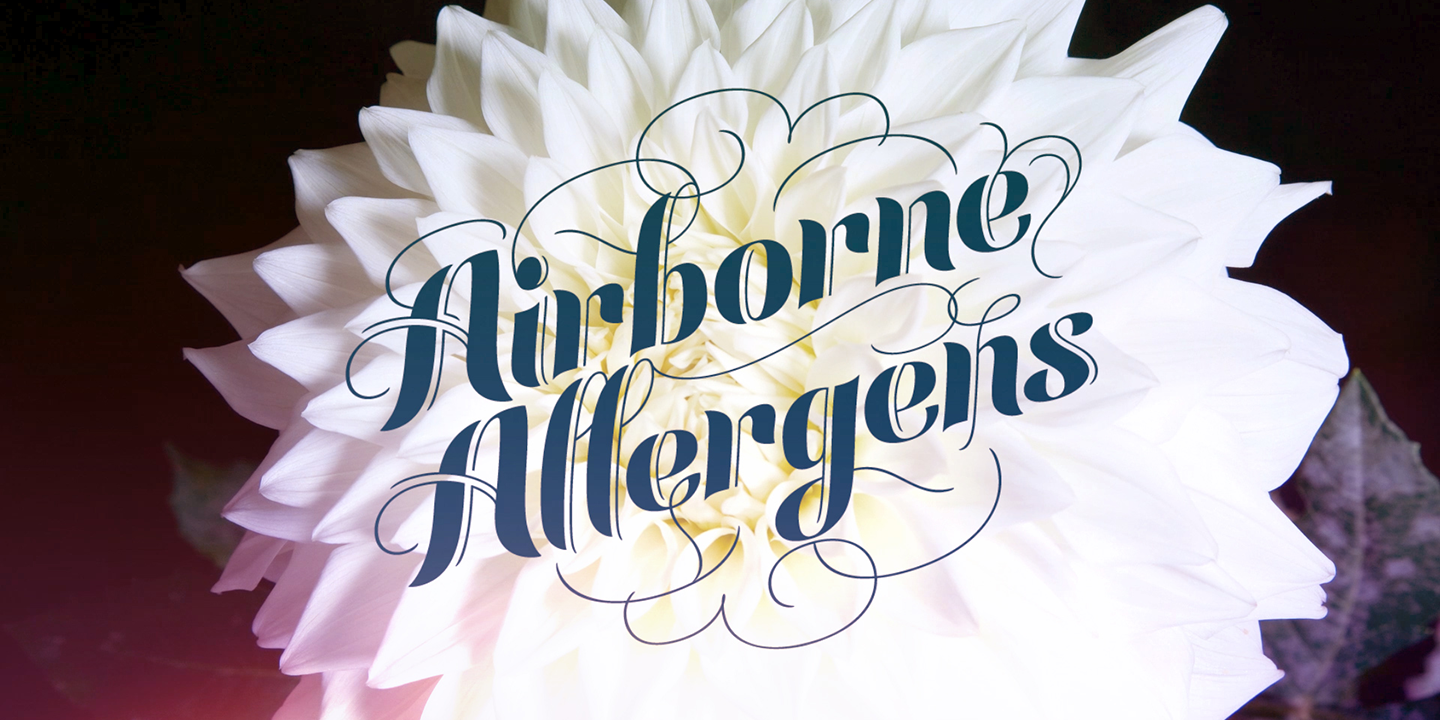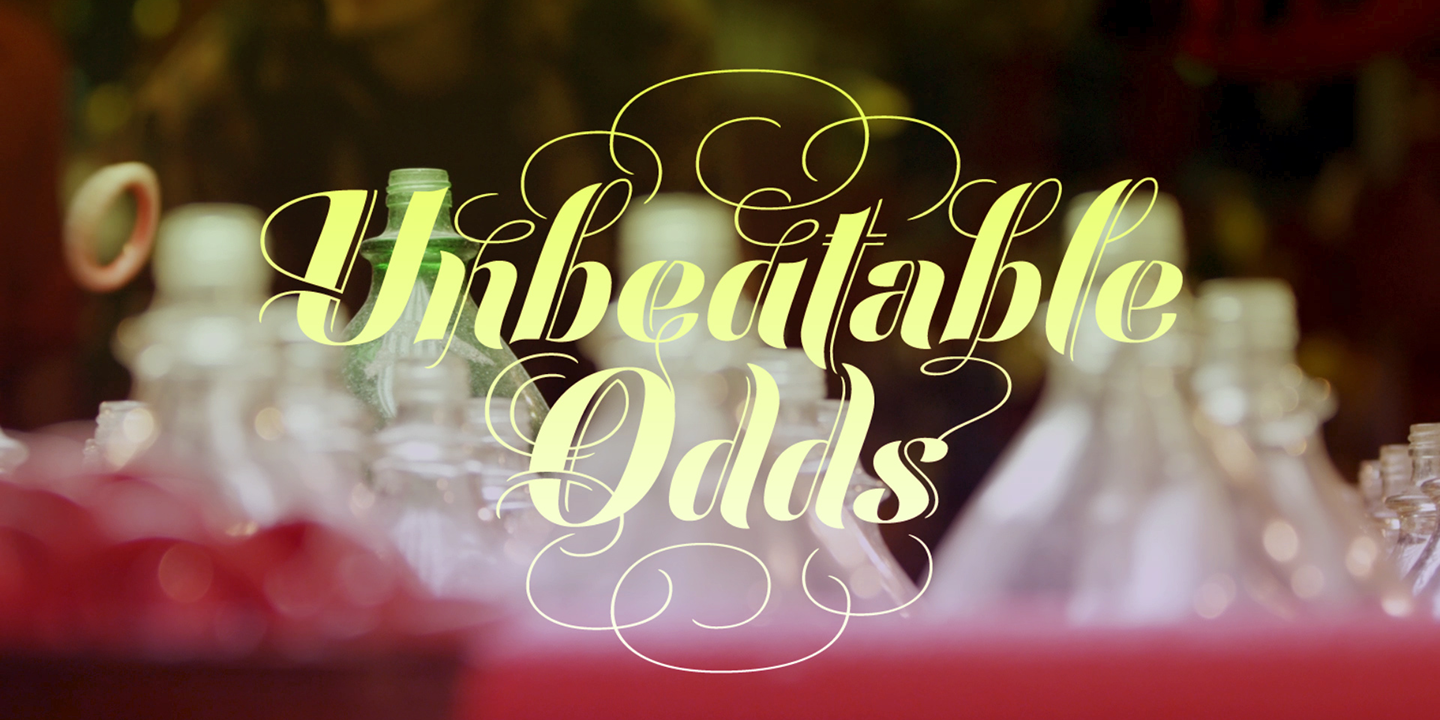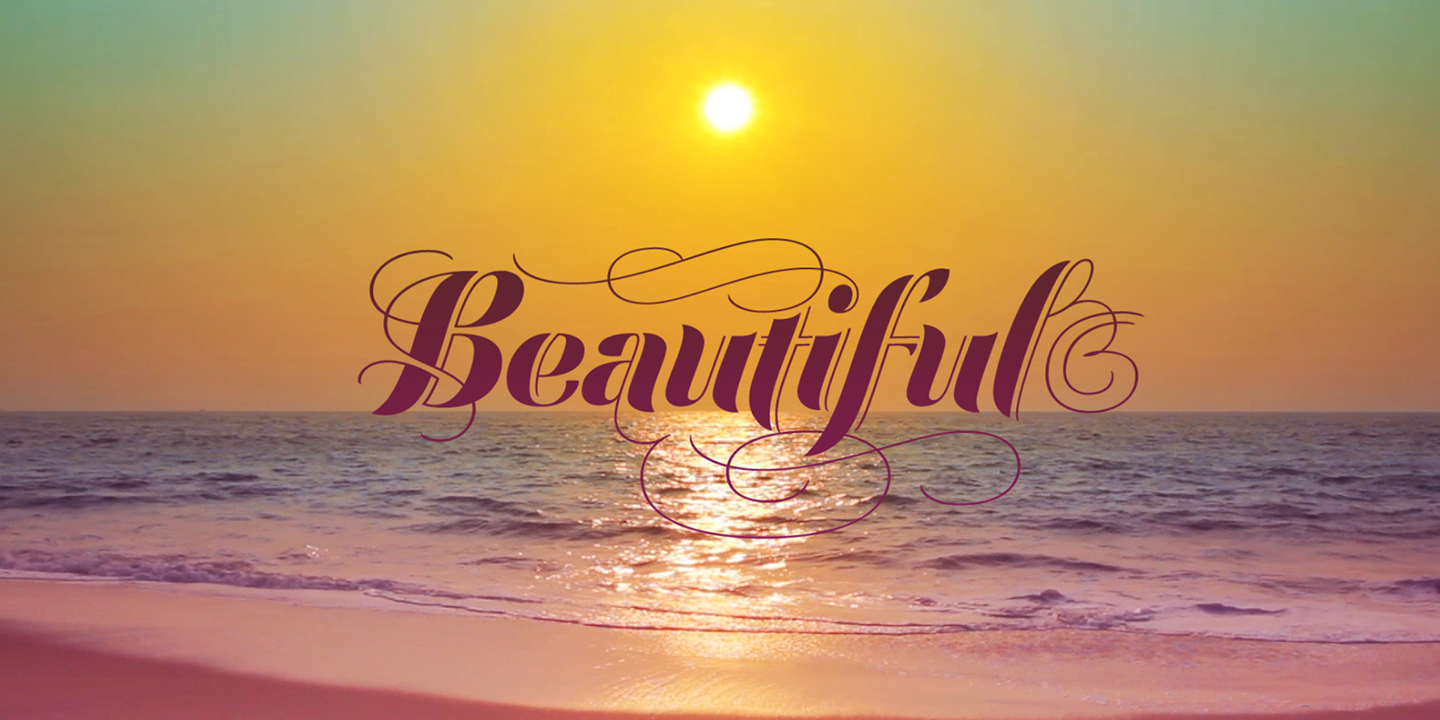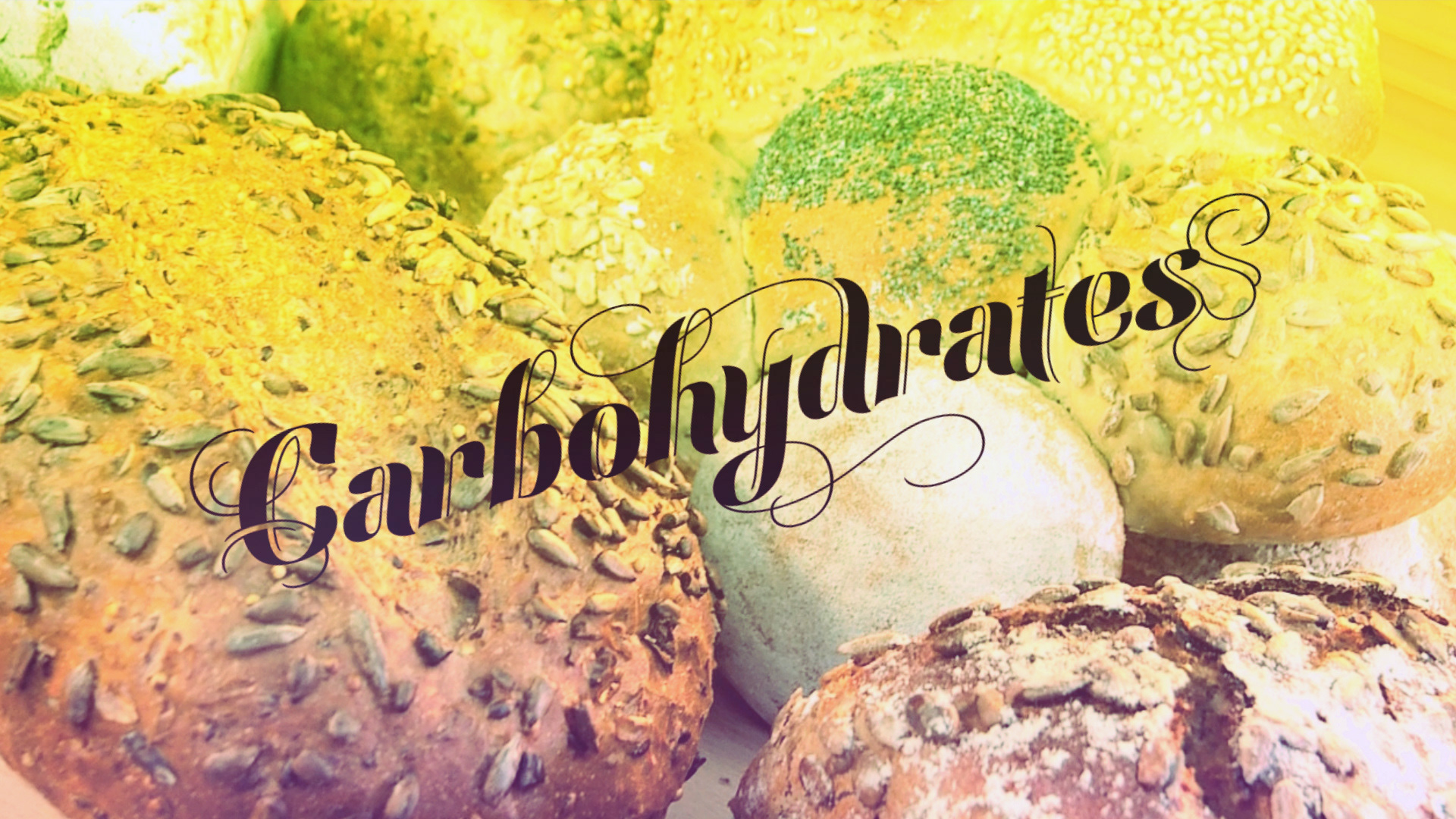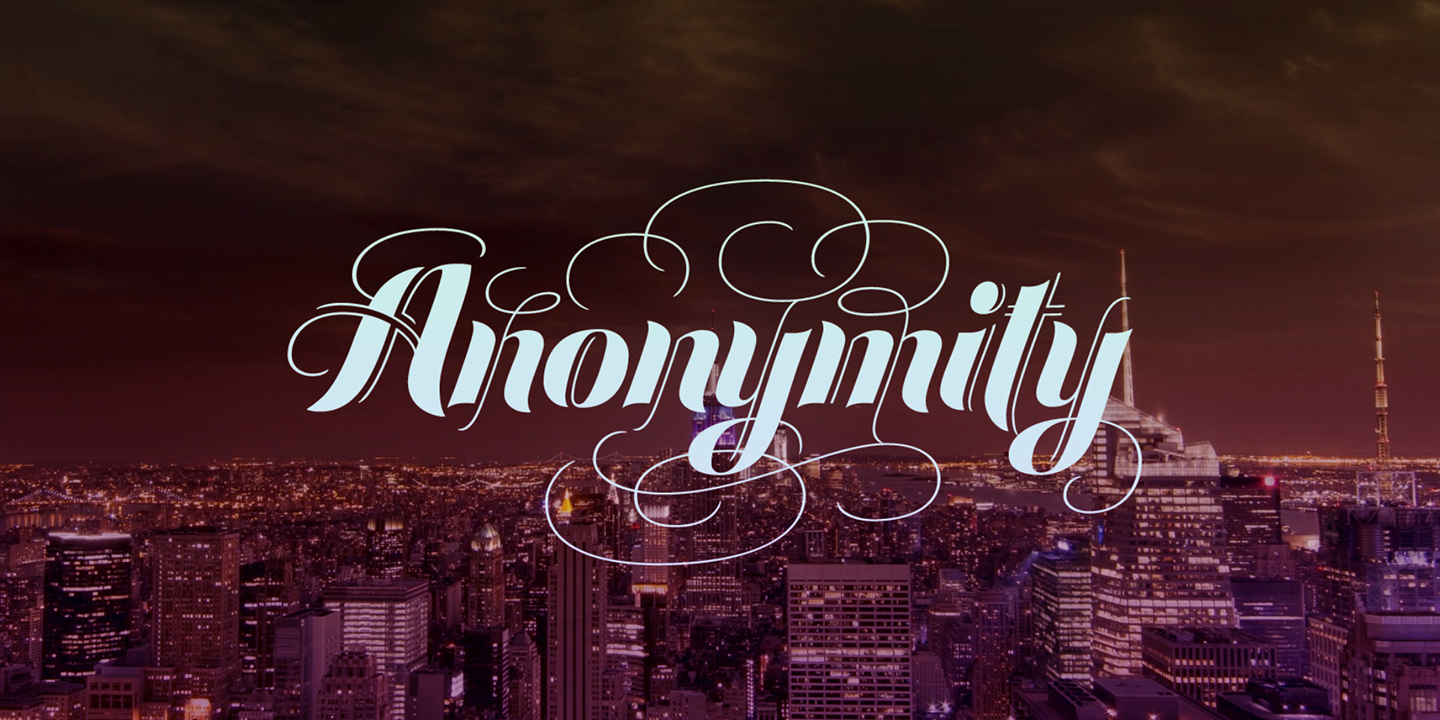 A new typeface by Angel Koziupa & Ale Paul for Sudtipos
Festival Script
is a logical evolution within the deco script territory previously explored by Koziupa and Paul in faces like Aranjuez, Bellas Artes, Heraldica and Tanguera. In
Festival Script
, strong bilinear contrast and ornamental swashes combine to convey a sense of modern luxury. This combination echoes the current trend in consumer goods of elevating simple, everyday products to objects of desire.

Festival's basic structure is the familiar Koziupa aesthetic of tapering stems and sharp endings, but this time informed by a more geometric sensibility. A wide variety of thin, ribbonlike strokes add a beautifully ornamental feel, evoking Argentine "filete" motifs. Almost every letterform includes multiple alternates, providing design possibilities from minimal to exuberant.
Festival Script Pro
is loaded with alternates, swashes, endings and Latin-based language support.