A collaboration between
SAEL
(artist) and
Ale Paul
(type designer) for
Sudtipos
as part of the first project at the foundry between illustration and type design to create a collection of colorfonts.
"

Enterline

assumes with authority the visual expression of color fonts. In its use, the density of

Enterline

becomes liquid. In his narrative, it becomes a pattern of infinite variables and nuances. In its hybridity, it evolves as hyper-typography. Sael marks its graphical nature (patterned diagonals, colors and shapes) in each letter of

Enterline

, and achieves a massive editable color font for the mobile first generation.
Robotics and futuristic fandom, explicit japonism, cosmic phenomenology, tech toys, pixel art and the accelerated pulse of the present in communion with codes, scalable vectors and the scope of new technologies, to create a mechanic, multicolored and optimistic big bang. In

Enterline

, reconsidered typographic thinking and digital vertigo." –Lucas López
Enterline
 comes in a file with a pre-defined color palette. You can always change the colors converting the text to outlines. There is also a super unique Black & White version specially designed to work in any application.
The package contains a normal OTF font in Black and White and a colorfont in SVG-TTF format. To be able to use the color file you need to have installed Adobe Photoshop CC2017, Adobe Illustrator CC2018 or QuarkXPress 2018. Not all the browsers support color fonts so please be sure to use them as graphics.
The font is available at
www.sudtipos.com
and included in the package are both B&W and color files.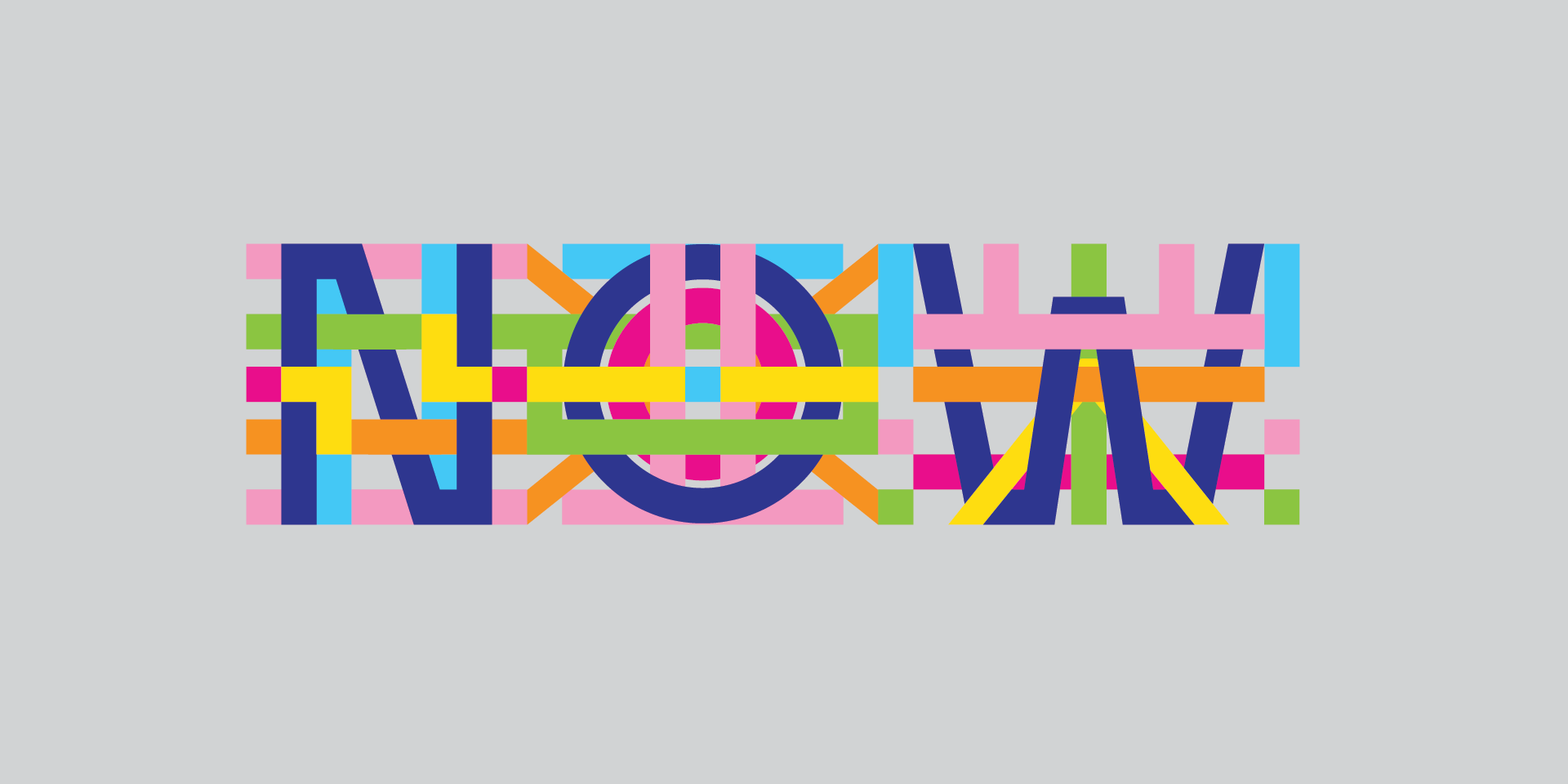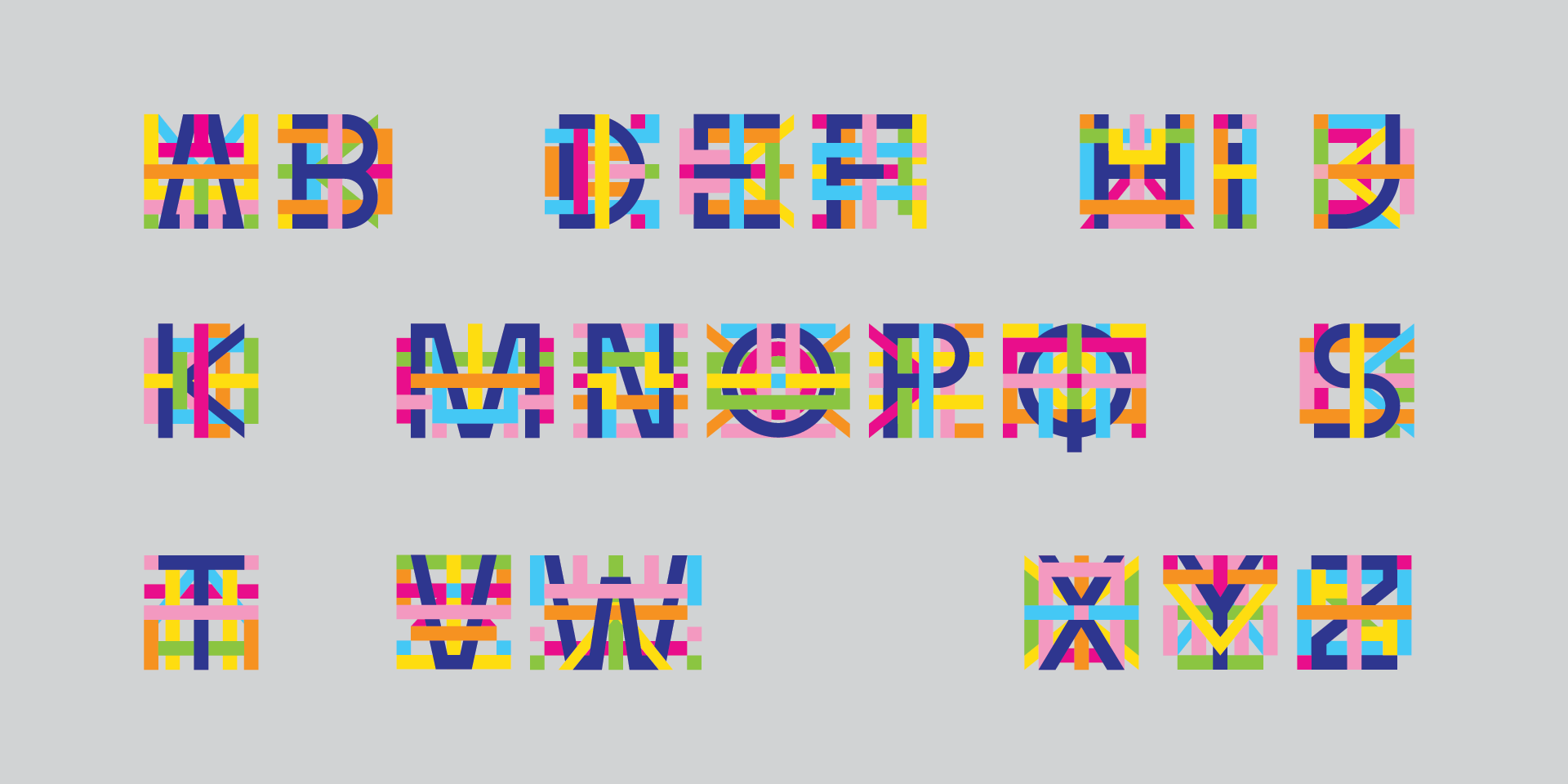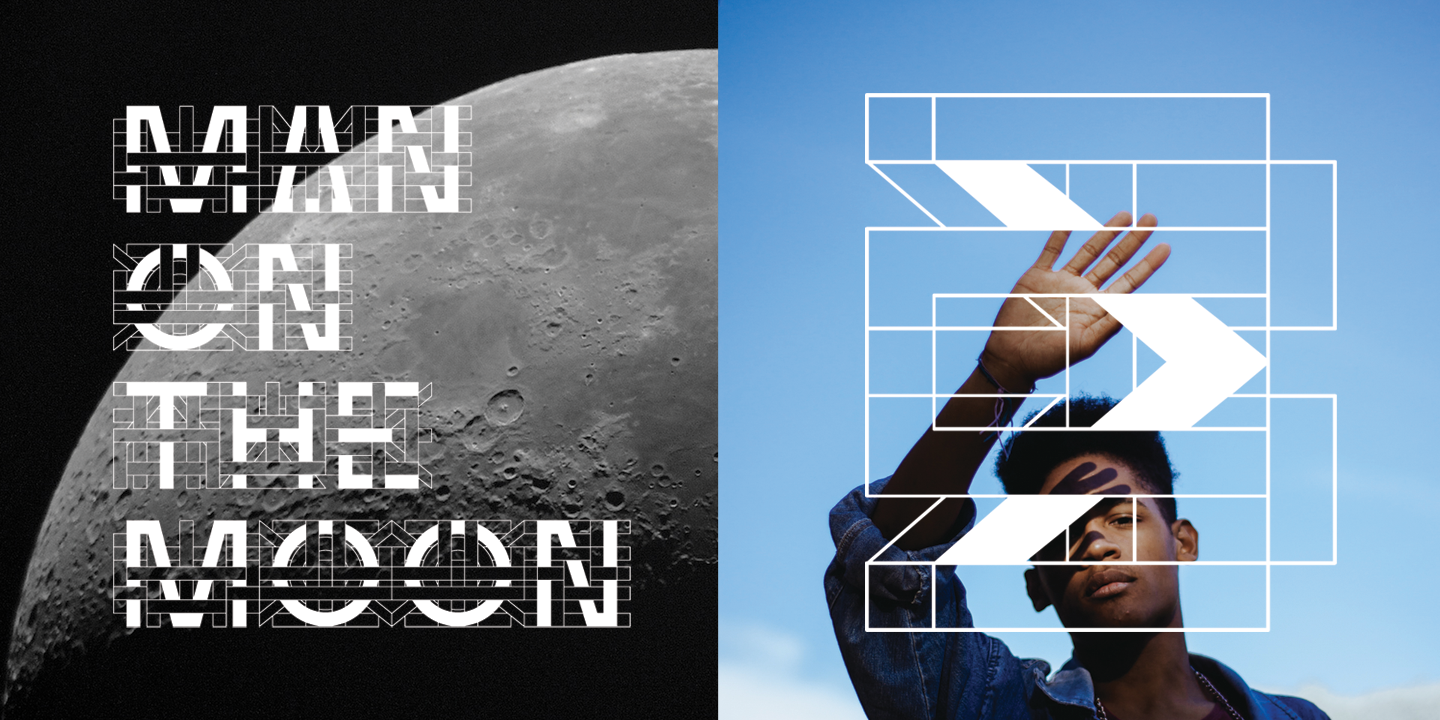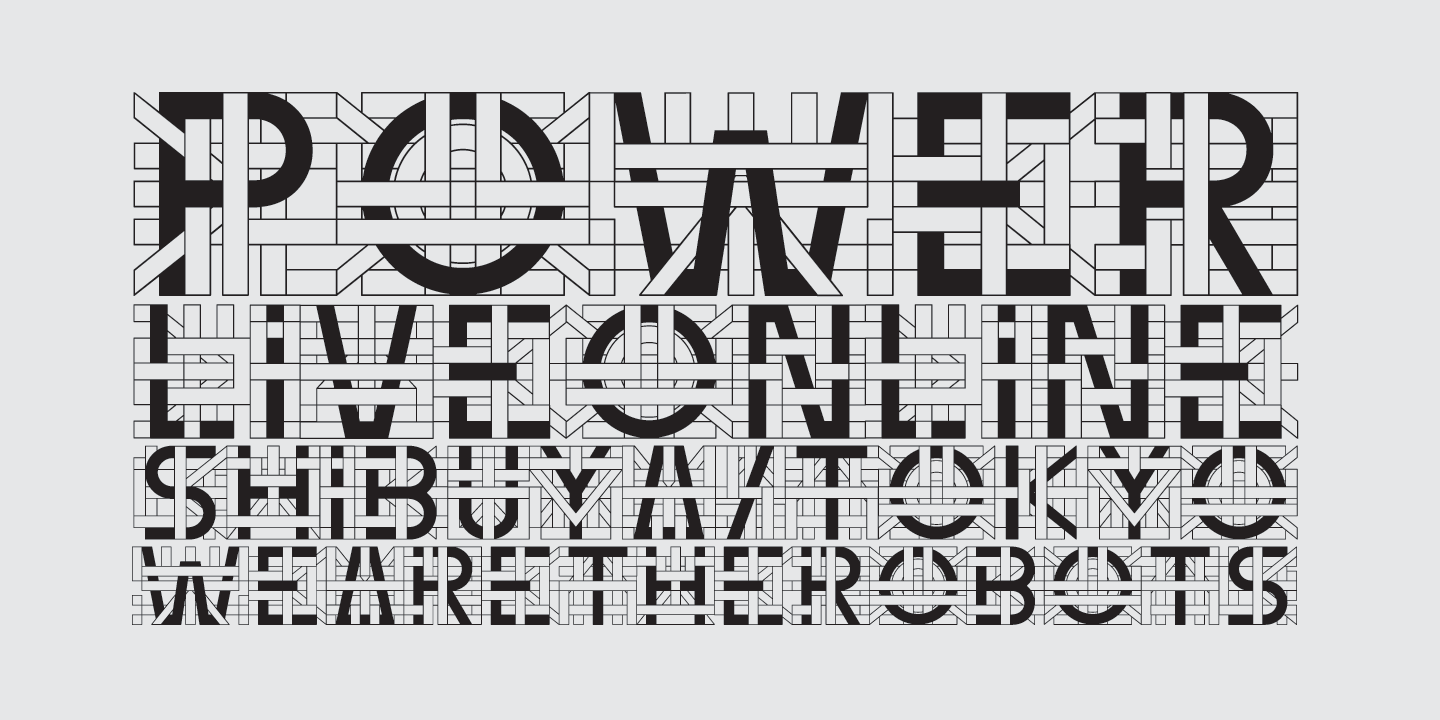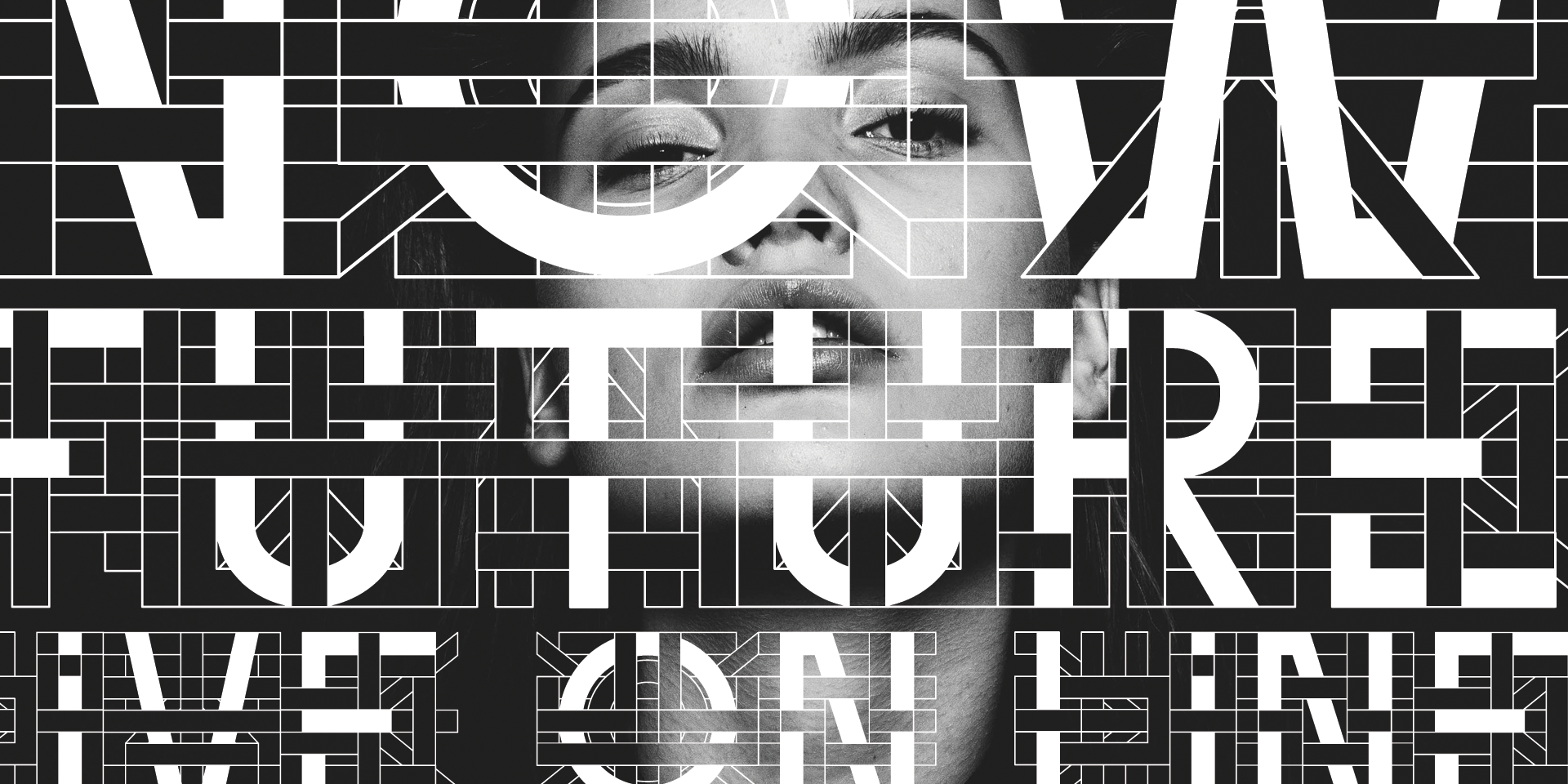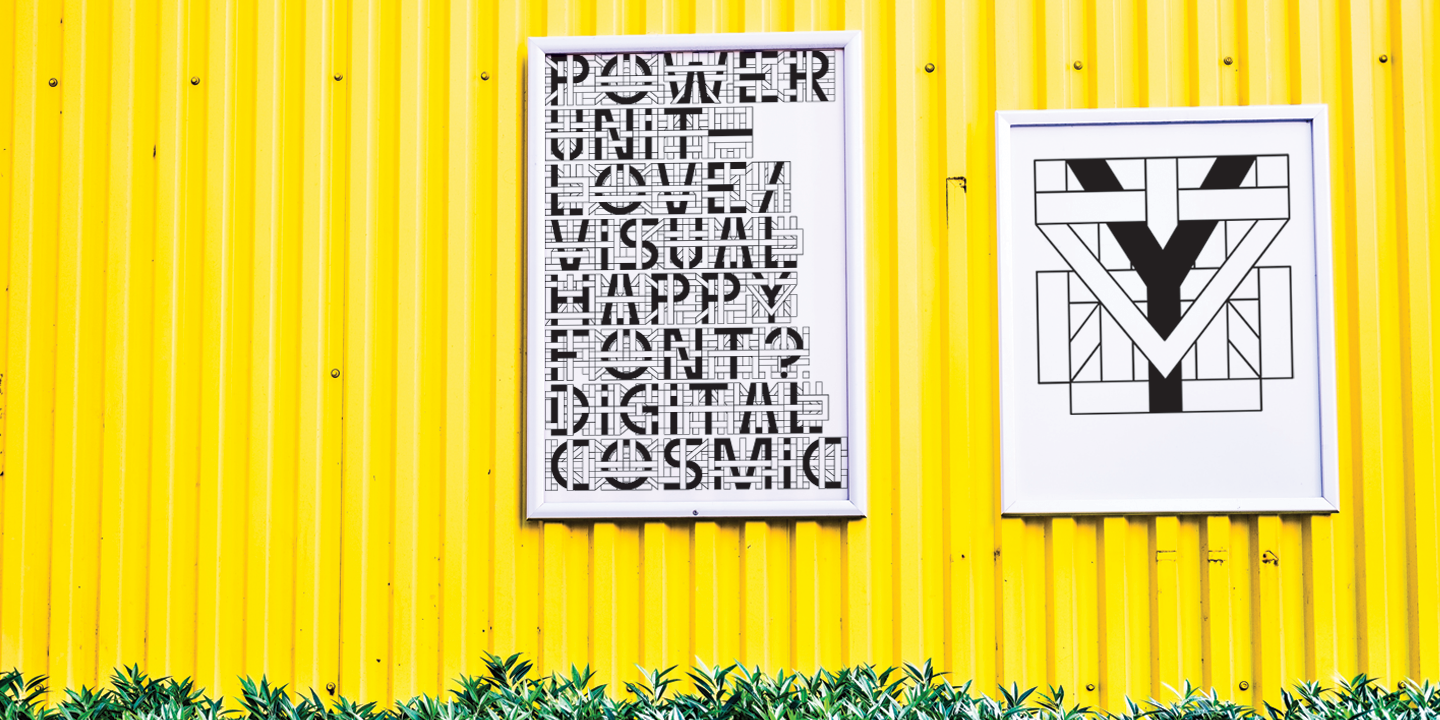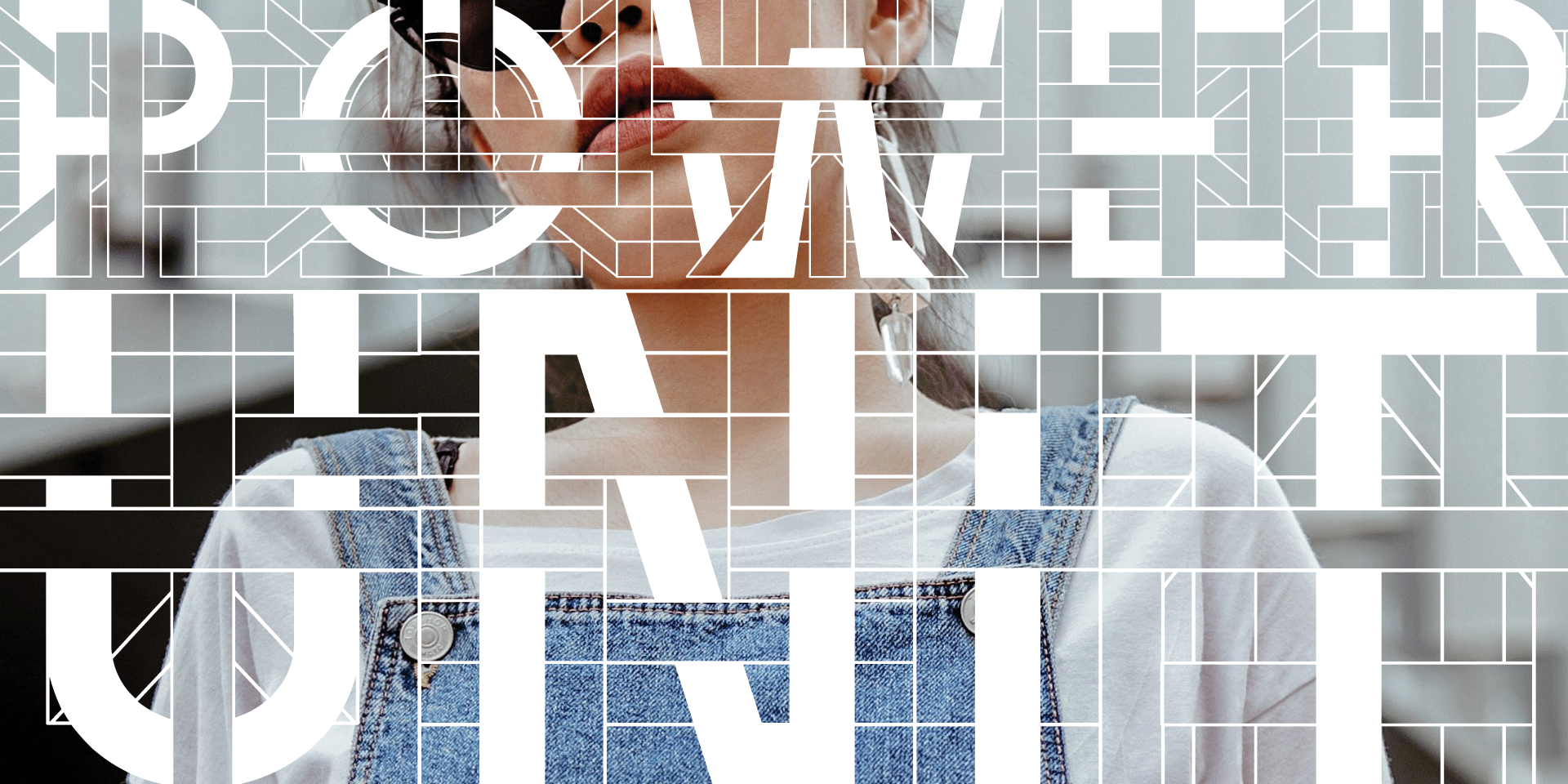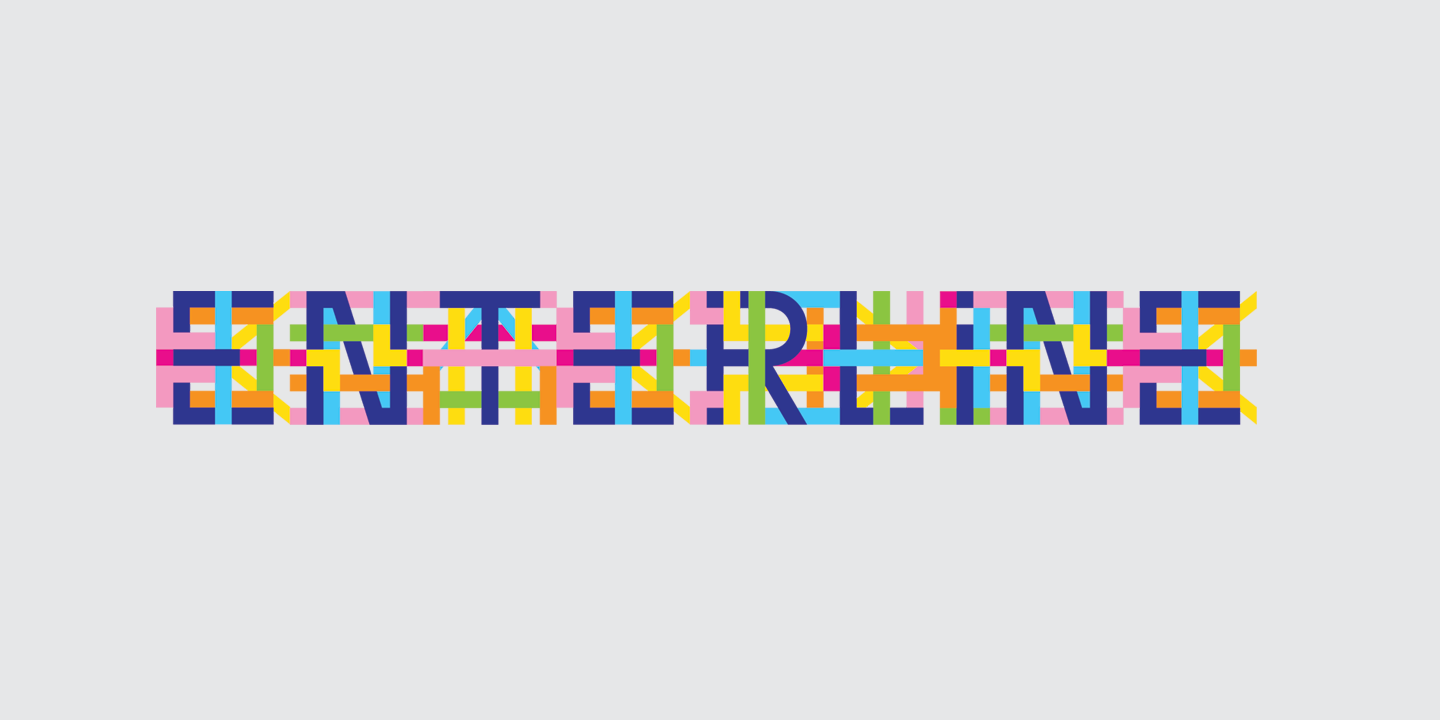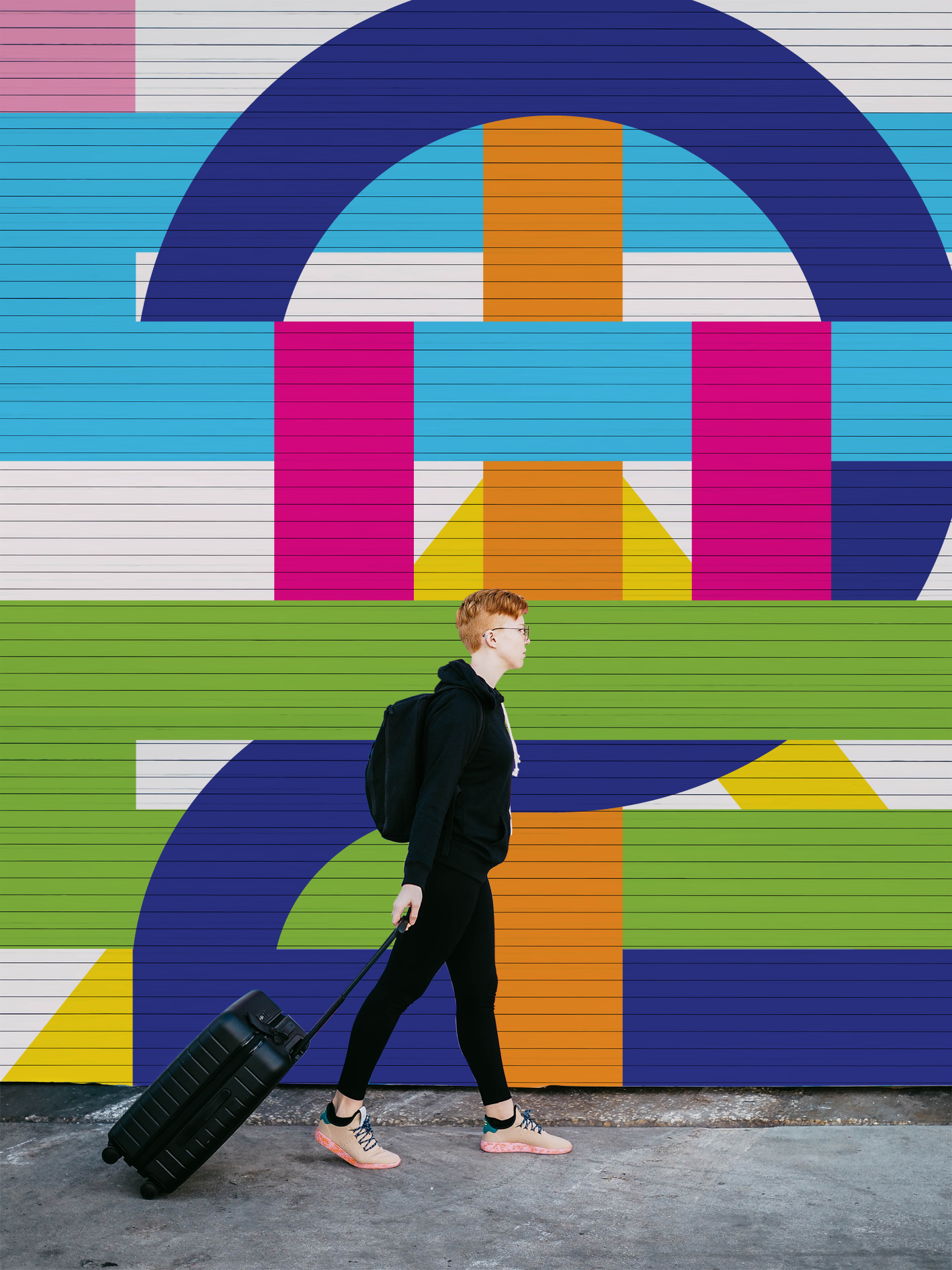 Playing with colors is easier now.
The font files are vectors, if you convert them to outlines in Adobe Illustrator then you can play with any color combination you can imagine. The B&W file is ready to be used in any app as any other font.